Watch & listen winemakers Richard Bruno and Chris Condos
discuss various topics in the Tasting Room and the vineyards.
---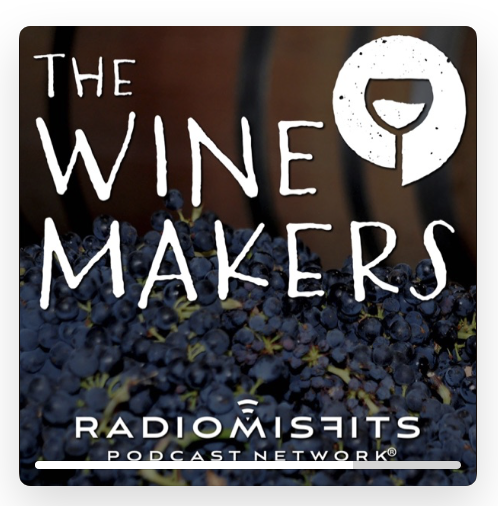 Richard Bruno
Wine Makers on Radio Misfits
The latest podcast from
Friday September 15, 2023
Radio Misfits welcome Richard Bruno from Vinum Cellars. Richard pursued his interest in wine by going into the restaurant business in 1985. Working with Master Sommelier Larry Stone at Rubicon Restaurant in San Francisco as a waiter and bartender gave him the opportunity to taste rare and exciting wines from around the world. To become a winemaker, Richard went to UC Davis to learn Viticulture & Enology in 1994. While at Davis Richard met Chris Condos, where they bonded over their love of Chenin Blanc and other obscure grape varietals. They wanted to do things differently so in 1997 they started Vinum Cellars on credit cards and the help of friends & family. Richard also worked for various wineries from Bonny Doon Vineyard in Santa Cruz to Rosenblum in Alameda, Alexander Valley Vineyards in Sonoma and Folie a Deux in the Napa Valley.
---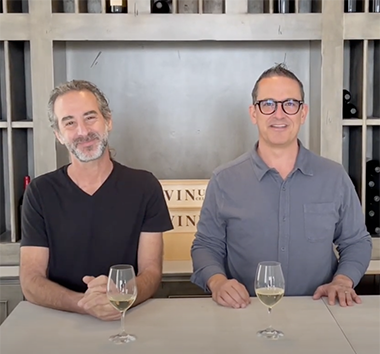 Chris & Richard tell their story
6.5 min video
2022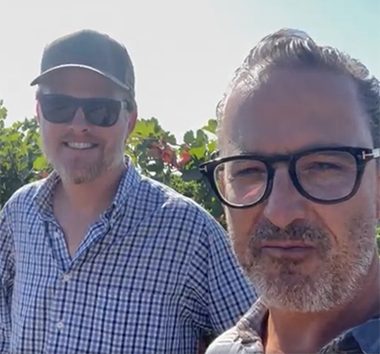 Richard in Clarksburg
Interview with 4th generations' Clarksburg wine grower.
September 2022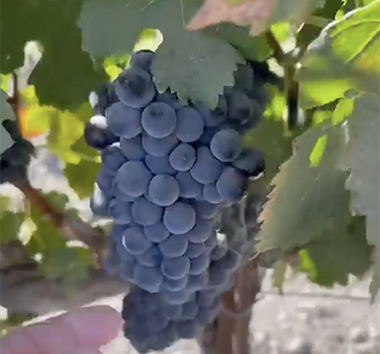 Richard @ Pets harvest
September 2021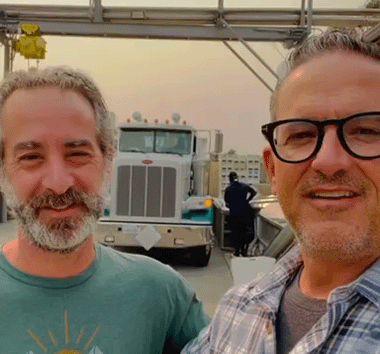 Chris & Richard @ 25th Harvest
August 2021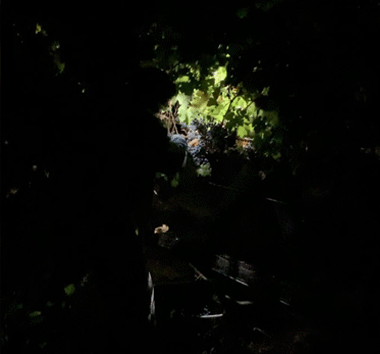 Longhorn Ridge Night Harvest
of Cabernet Sauvignon.
September 2020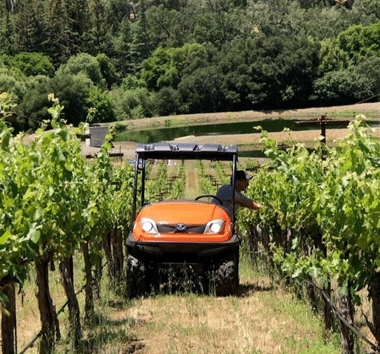 Longhorn Ridge
Tucking in new growth.
June 2020