Winemaking
Meet the Winemakers
---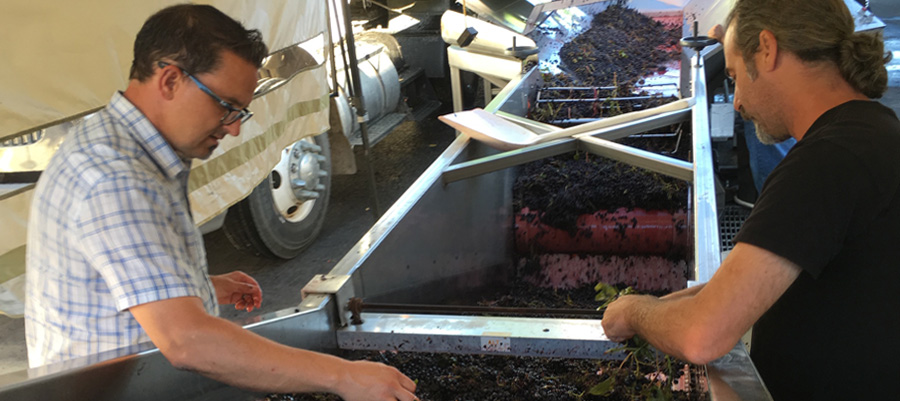 Chris Condos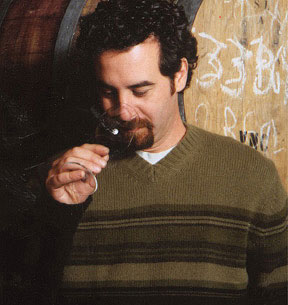 Chris grew up in a large Greek family, His grandfathers made wine, his father sells wine, so naturally he thought that someone in the family should do both. After graduating with a Plant Ecology degree, Chris went on to study Viticulture & Enology at UC Davis. In 1995 he went to work for Pine Ridge Winery in Napa as their enologist, mainly making Cabernet Sauvignon, Merlot, Chardonnay and, of course, Chenin Blanc. Currently Chris is a winemaking consultant for Kathryn Kennedy Winery in the Santa Cruz Mountains, and recently started a new brand called Horse & Plow Winery.
Richard Bruno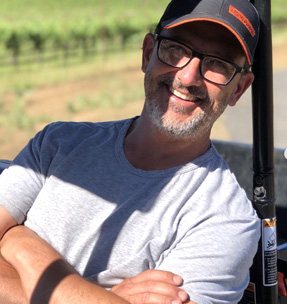 Richard pursued his interest in wine by going into the restaurant business in 1985. As a waiter and bartender, the opportunity to taste rare and exiting wines increased as his experience in the industry progressed. After deciding to become a winemaker, he attended UC Davis to learn Viticulture & Enology in 1994 and graduated in 1997. Richard worked for various wineries from Santa Cruz to Napa Valley and as an independent wine consultant in California and Colorado. He was the Director of Winemaking for Don Sebastiani & Sons for eight years and has consulted for various wineries including Niebaum-Coppola and Michael Pozzan Winery in the Napa Valley
TAKE A VIRTUAL TOUR OF THE VINEYARD!
Winemaker Richard Bruno hosts a series of events
from Longhorn Ridge vineyard in Napa
as presented on Facebook:
12 minute interview on April 16, 2020
15 minute interview on June 6, 2020

.