The Insider series
2017 The Insider, Cabernet Sauvignon, Paso Robles
90 points Wine Enthusiast Magazine, October 2019
"Dense aromas of black currant, earthy herbs, tobacco and pencil shavings show on the nose of this bottling. Brighter touches of plum and mulberry power the palate, where chopped herbs and graphite flavors add complexity." M.K.
---
BOTTLES



Download High Resolution .JPG images of:
Cabernet Sauvignon: 2017 | 2016 | 2015 | 2014
Pinot Noir: 2018
Chardonnay: 2018

---
LABELS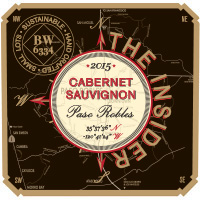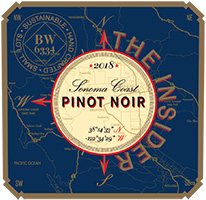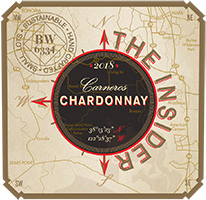 Download High Resolution .JPG files:
Cabernet Sauvignon | 2017 front & back | 2016 front & back | 2015 front & back | 2014 front & back
Pinot Noir | 2018 front & back
Chardonnay | 2018 front & back


---
FACT SHEETS
Cabernet Sauvignon: 2017 | 2016 | 2015 | 2014
Pinot Noir: 2018
Chardonnay: 2018
---
BARCODES
Cabernet Sauvignon: 7 59198 00105 3
Pinot Noir: 7 59198 00515 0
Chardonnay: 7 59198 00514 3